Beach's owners have been inspired by shops in London, Barcelona, Aix-en-Provence, Glasgow's West End, Edinburgh, Brighton, Lyme Regis, Southwold, St Andrews, and magazines such as "Coast". In the webshop you will find:
Seaside-inspired items from a variety of specialists and artists.
Shaker-style decorative hearts, pegrails, mirrors, and more. Classy teapots, mugs, plates, baskets and signs.
Candles in tins, Scandinavian heart-themed tealight holders and picture frames.
Jewellery selected from makers with distinctive and unusual themes.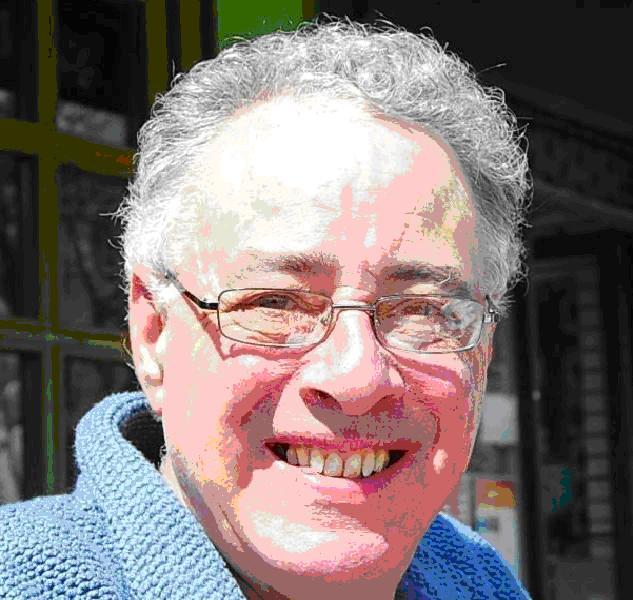 Beach is a family-managed business and aims to provide a straightforward and effective service. We welcome your feedback and comments as this helps us to meet customers' future expectations.